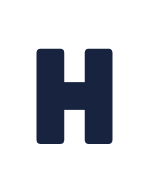 EN – Poedercoaten vraagt bekwaam vakmanschap.
En dat weten we bij EK Coatings!
Onze specialisatie
Bij ons in Montfoort (Utrecht) worden diverse ferro en non ferro metalen voorbehandeld en gepoedercoat. Iedere poedercoater kan een coatlaag op producten aanbrengen. Maar wat is de kunst? Moeilijke hoeken dekkend krijgen en het object een egale laag geven.
En daar is vakmanschap voor nodig!
Poedercoating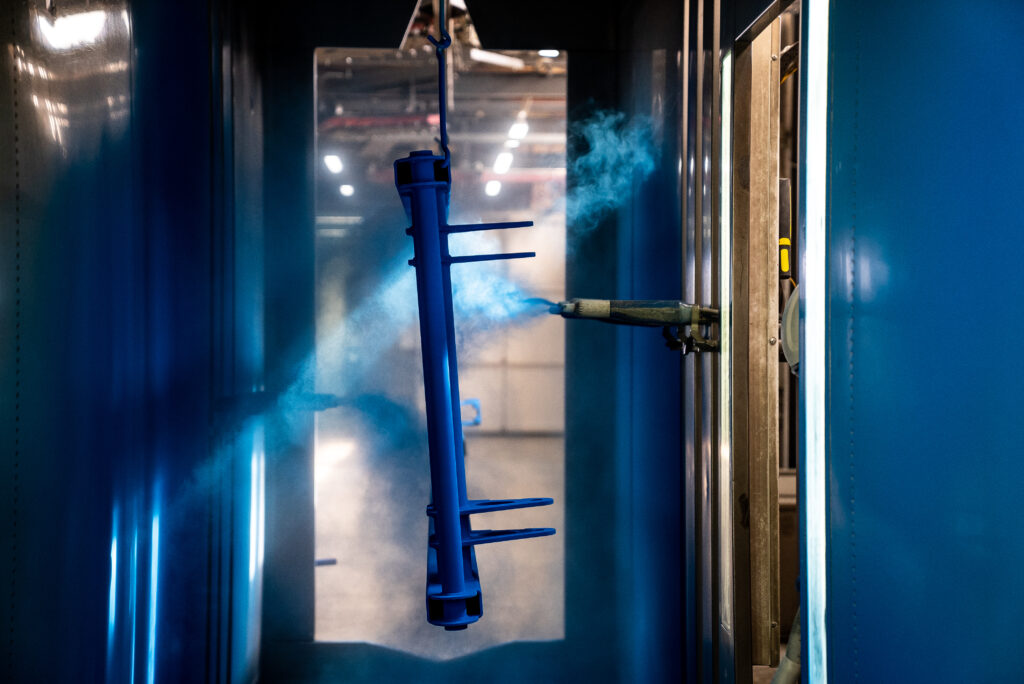 Langdurige relaties
Alle classic RAL kleuren beschikbaar
Max 8000 x 2350 x 2600
Voorbehandeling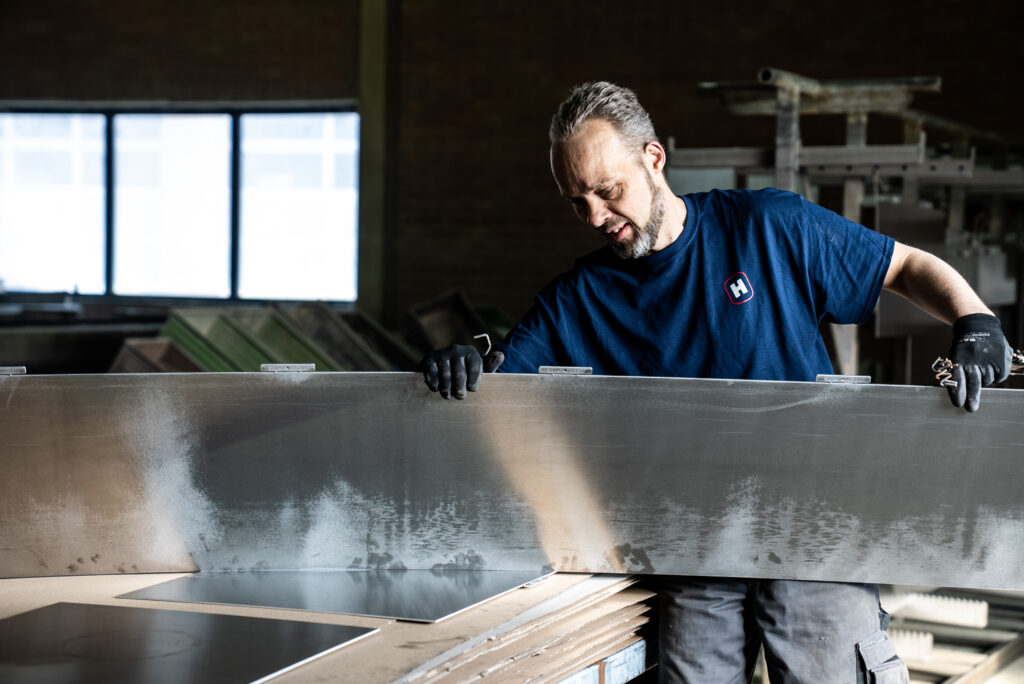 Chemische voorbehandeling of stralen
Stralen met staal- of korundgrit
Schooperen tegen roestvorming
EK Coatings onderscheidt zich door de zorgvuldigheid in het proces. Oog voor detail! Van A tot Z.
Contact
Wil je meer over ons weten of ben je benieuwd naar de mogelijkheden? Bekijk onze contactpagina voor contactinformatie.
Aanvraag formulier
Download hieronder ons aanvraagformulier.
Deskundige Medewerkers
Flexibel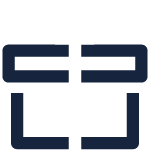 Verzorgd ingepakt